We believe in establishing a personal relationship between business and their clients for cost-effective advertising.
We promote your products only after establishing an organic, friendly and personal contact.Your followers will become accustomed to finding useful, entertaining, and informative posts.When we finally approach our sales messages, the advertising works as an extension of the conversation between your business and the clients.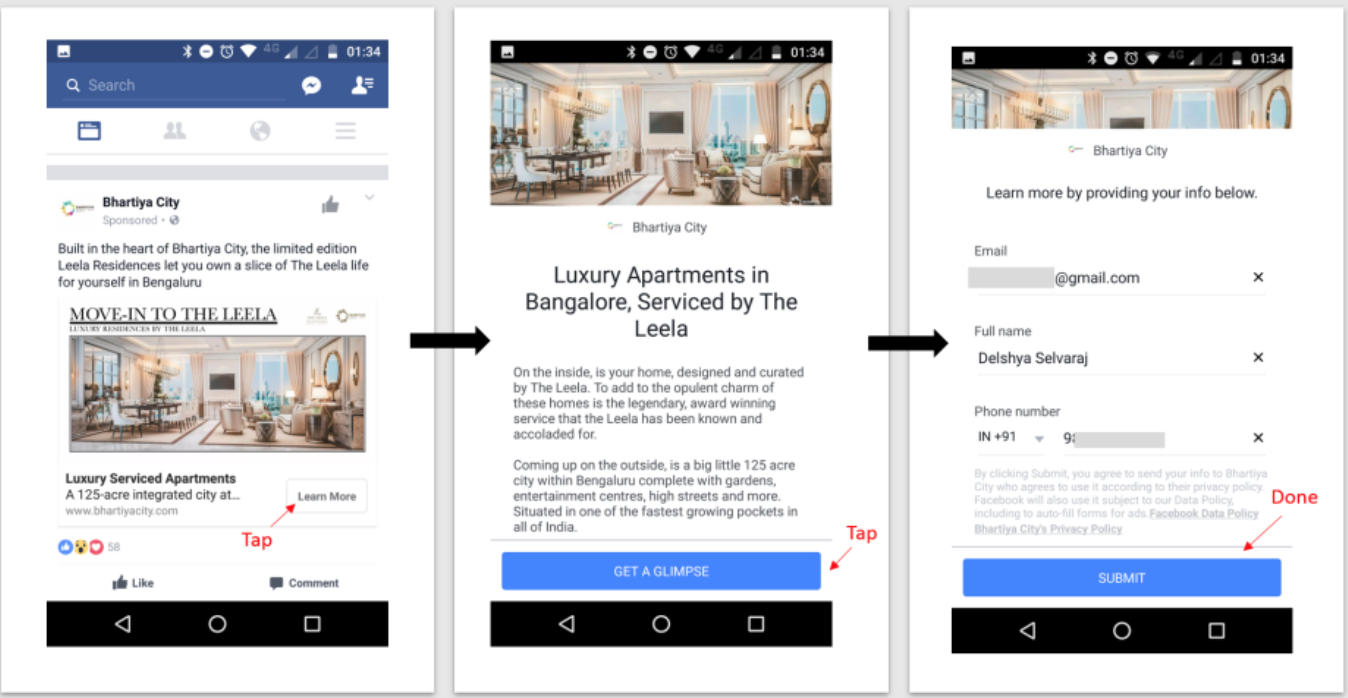 From brand awareness to lead funnels to retargeting campaigns
We have got the SUCCESS FORMULA to create the right ads for your business.
Our strategy works with your goals and design a combination of tools, formats and segments.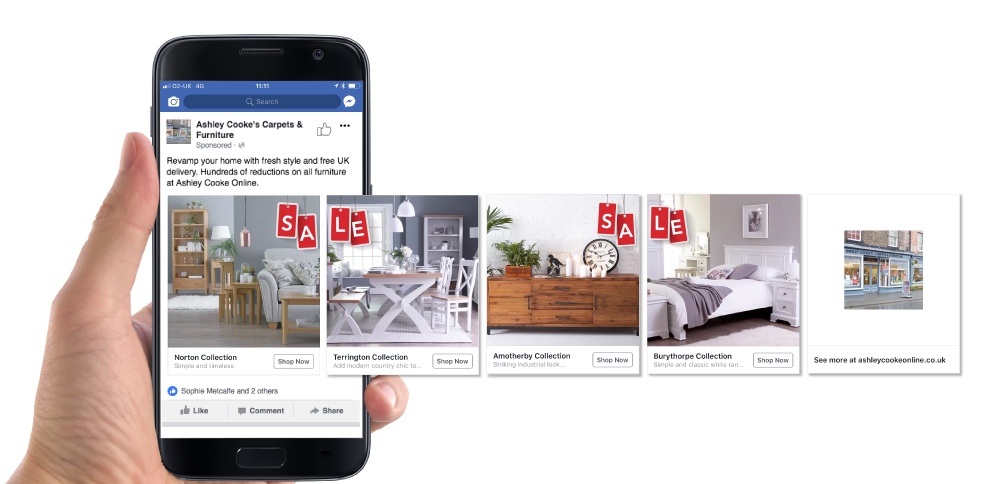 Spend your advertising budget wisely:
Social media advertising is the most cost-effective form of advertising available today. On average, you can spend $5 and reach 1,000 people. In comparison to traditional media, our social media advertising services are 3x less costly.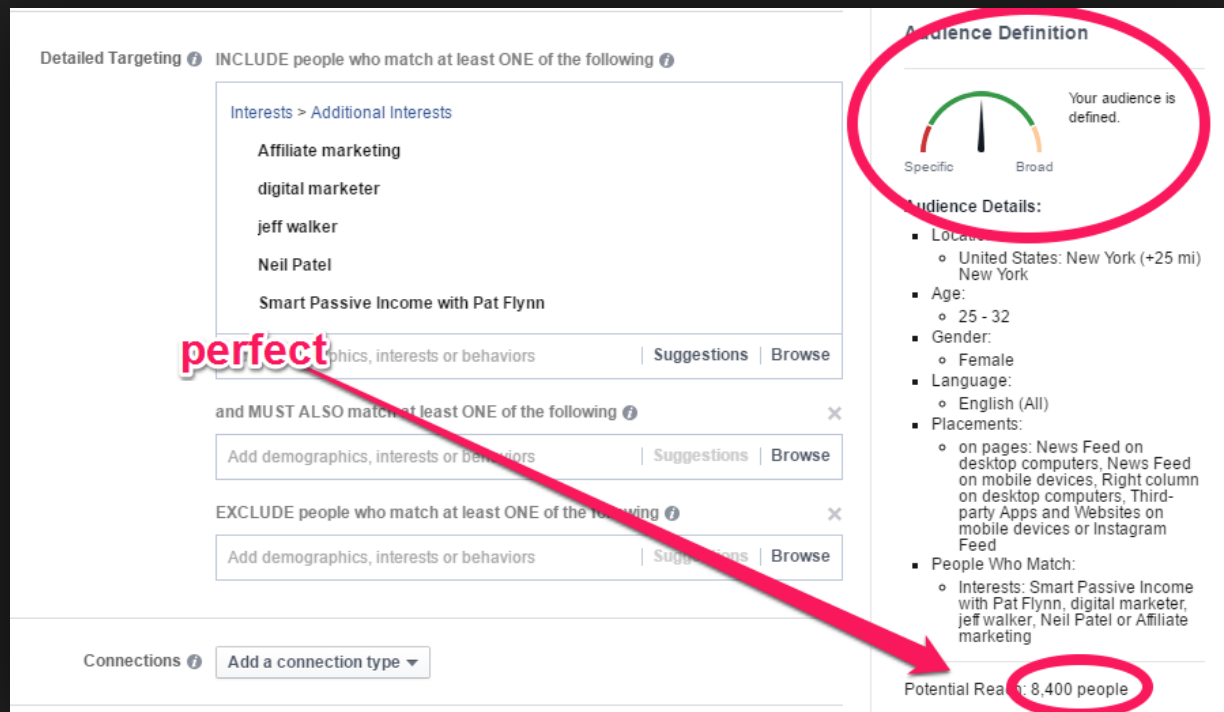 Advertise to your exact demographic:
Advertising through social media is powerful because you can target your exact demographic. We can help you reach people based on specific ages, locations, income levels and also based on their interest, which is generally more effective for conversion optimization.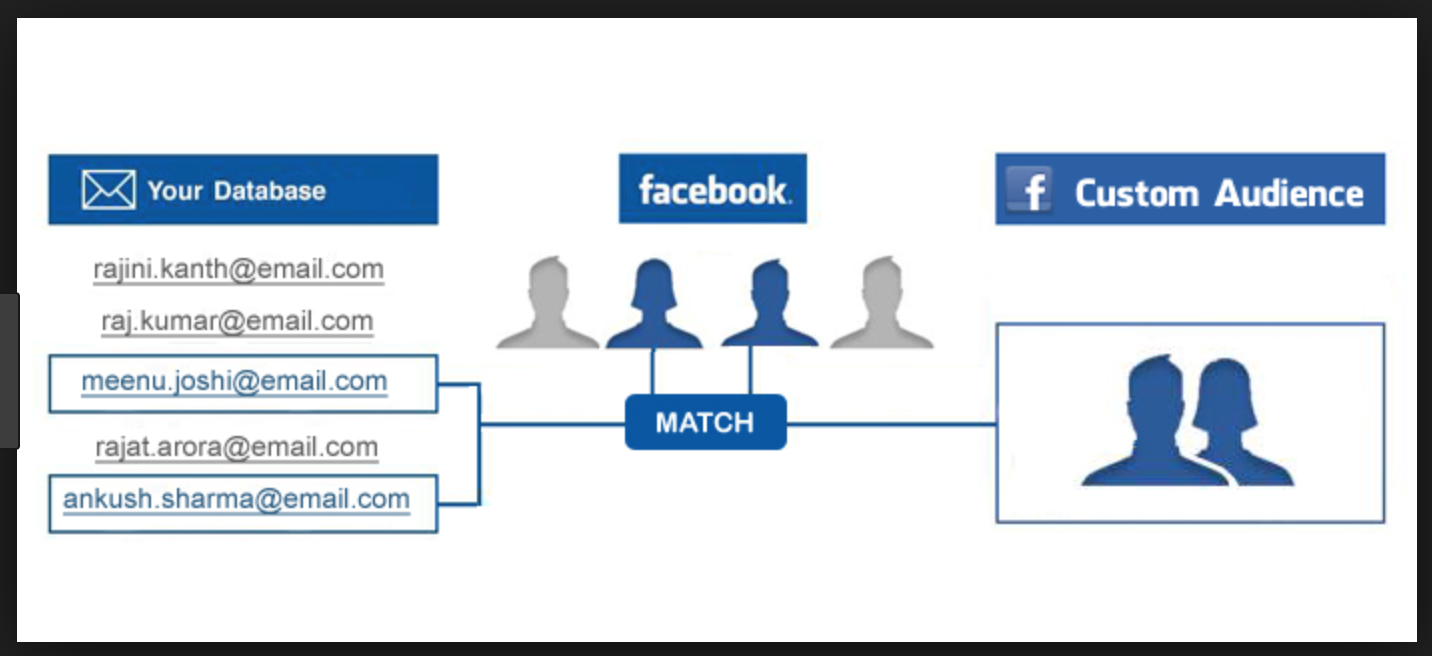 Reach the right target with custom audiences:
Email Lists: Send your email list to us and we can run custom ads to your email database.
Website Visitors: We add retargeting pixels to your website and advertise to recent website visitors. Only 1-2% of visitors convert on their first visit. We'll use retargeting to increase your rate of conversions. Targeting people who've visited and taken specific actions on your website can help find people likely to convert.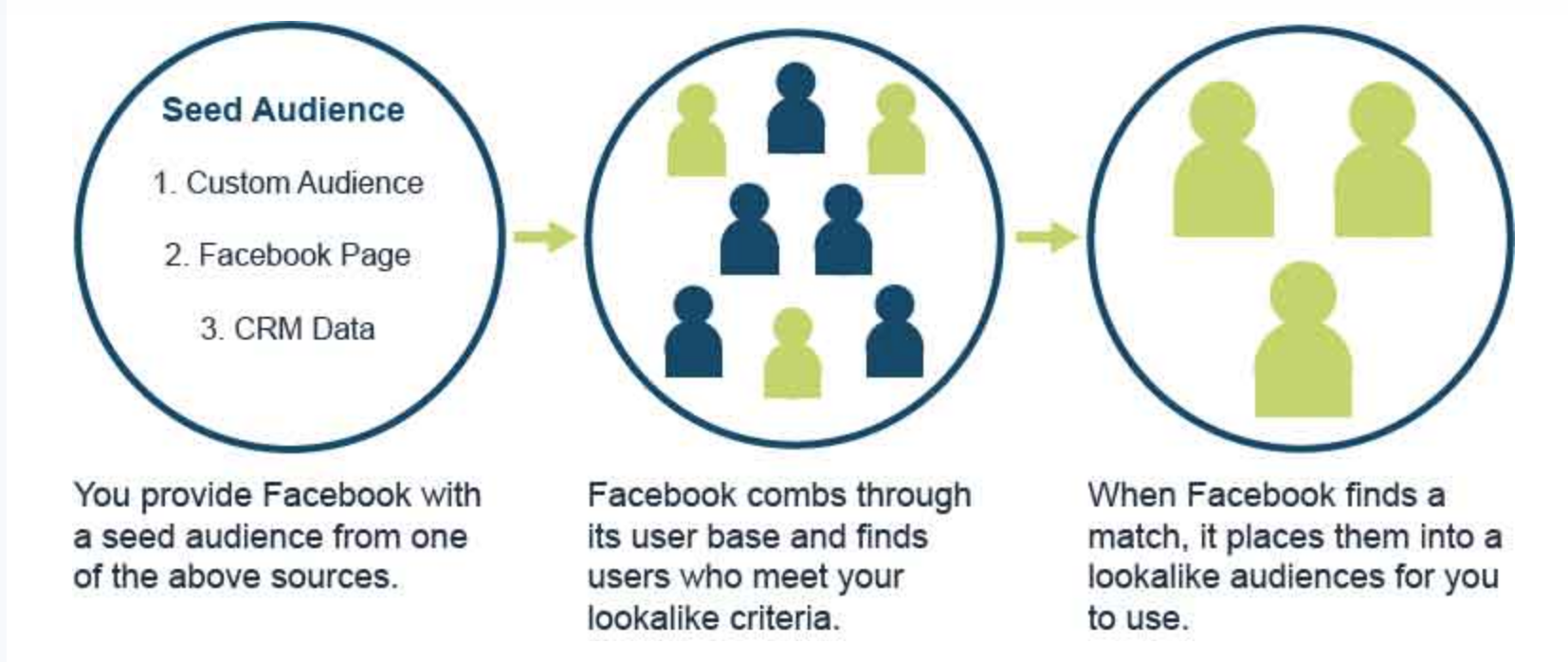 Find your best customer with lookalike audiences:
If you're already using a Custom Audience on your ad set, you may have saturated it (meaning people in it are no longer responding to your ads). To extend the success of that audience, we create lookalike audiences, which finds people similar to those in your source audience.
Our advertising strategy formula expedites results in only 90 DAYS. This means you can generate followers, engagement, and website traffic fast. The more ad dollars you're able to provide, the more people we can reach. As you reach more people, you open up the door for more awareness, traffic and sales. Book a discovery call with us and learn more!