Having a marketing expert to create a targeted social media strategy and provide extra hands for coaching you with the every day work may be exactly what you need to build successful social media platforms. Our consulting services are affordable and could quickly and effectively get your digital presence in the right direction.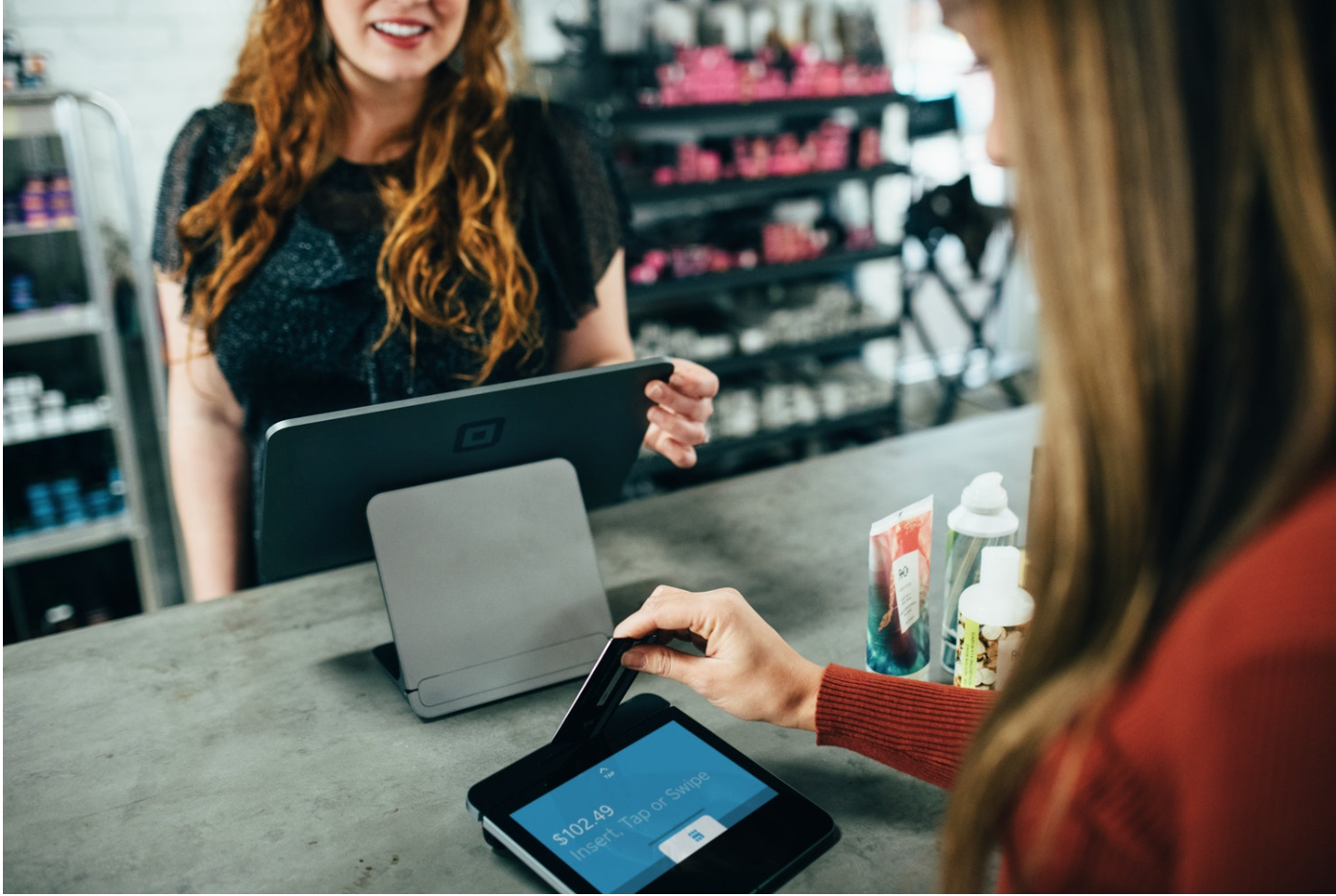 It is designed to help anyone who wants to set up and/or optimize a social media profile on Facebook, Instagram, Twitter, YouTube and others. Making sure you use each social media platform to its full advantage. The service includes:
Social media STRATEGY with everything you need to know to manage your social media accounts.
Social Media Set-up & Optimizations: social media profiles & Ads Manager, Custom Audiences & Lookalike, Facebook Pixel.
3 templates for posts, 1 social media advertising/month.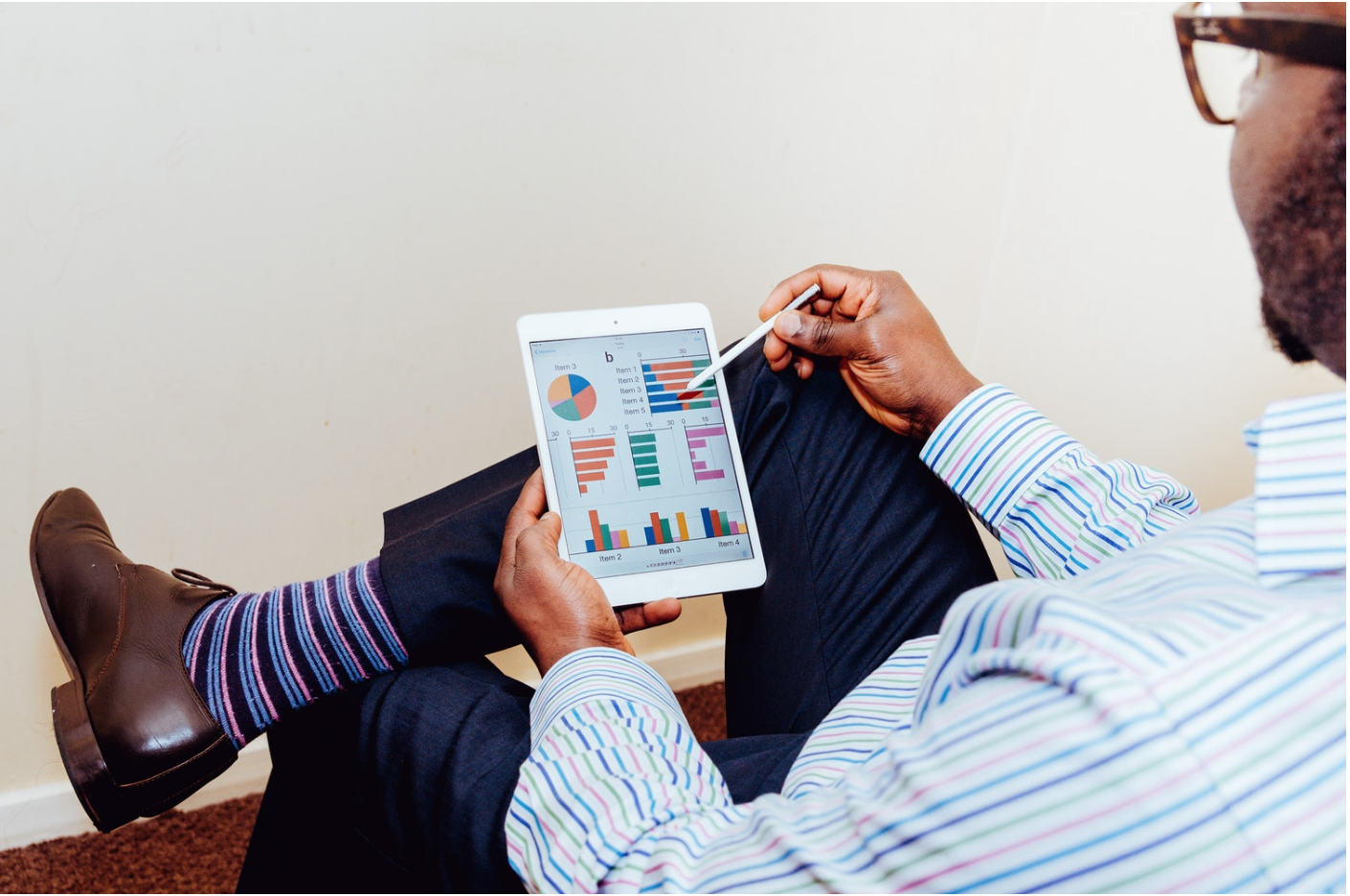 You have time to do it your own but you want a clear vision for your business and a complete social media strategy? Our business consulting it is what you need!
Get full analysis of your digital presence, strategy and content. Get your social media business profiles set-up & optimization, Facebook Ads Manager, Custom & Lookalike Audiences.